Tourists going Cambodia tours absolutely believe that Cambodian people's personalities are making this country become increasingly attractive. Unlike discreet people in Japan, always being cautious like Chinese or emotional characteristics of Korean dwellers; Cambodians, in general, are sympathetic, gentle, and polite. Therefore, first-timers feel like fall in love with this beautiful homeland.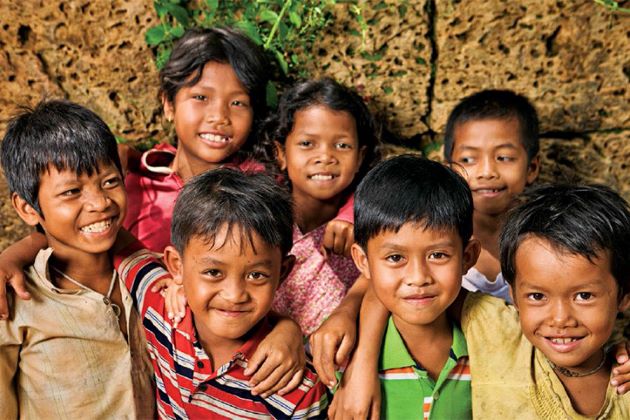 Cambodian People Always Give You a Friendly Smile
Because of Cambodian Lifestyle, it is difficult to see a smile far away on their faces, even when they were under the Khmer Rouge Regime. Foreigners sometimes believe that keep smiling every time is one of the traditional characteristics of Cambodian people. If you have the chance to visit Angkor Wat and Angkor Thom, for instance, you can catch the images of numerous giant statues carved with a smile on their face. Another reason for this beautiful characteristic is that most Cambodian citizens are the Buddist followers, as a result, they keep smiling like a way of satisfying their life. It is undeniable to say this personality has made first-time tourists feel at ease since they got here, and definitely, they certainly come back to Cambodia again. However, if you do something wrong with them, like telling lies to them, they will consider this is unforgivable behavior.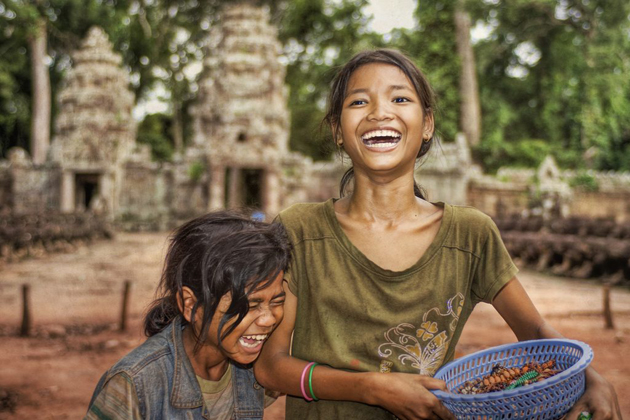 Cambodian People are Shy & Honest
It would be a shock to many first-time travelers to this amazing land is dwellers in Cambodia are quite shy, but honest. It is even an unusual act to say hello to strangers. Expressing their ideas and feelings is something unfamiliar to them. However, it must be evidently delimitated about something right or wrong. Thus, if you help them once, they will keep it deep inside their heart forever. Moreover, there will be not any flattery here. You are fat or thin, they will say directly without hesitation. It is their nature so you should not keep it in your mind too long.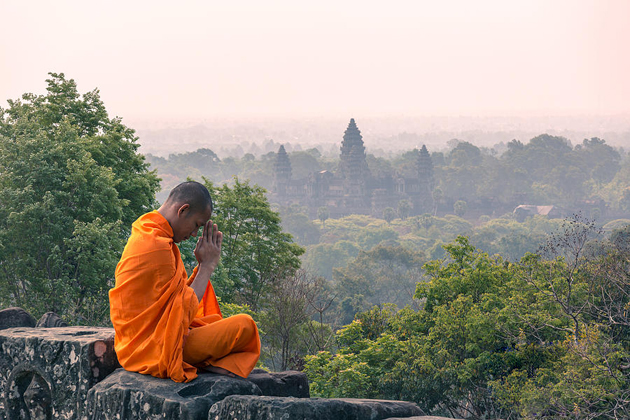 Cambodian People are Helpful & Humble
Another impression of Cambodian characteristics is that they are extremely helpful and humble. If you get lost, do not worry, just asking the local people, a flock of Cambodian is willing to help you. Even when your motorbike is broken down, it is possible that a crowd of Khmers getting together to assist you to overcome your trouble. Besides, by nature, Cambodian people possess heaps of humility, who are pleased with what they have. They even do not desire to make their life better. They live simply, eat simply, and dress simply. As you probably know, since being affected by wet rice civilization, Cambodians are hard-working farmers from dawn till dusk. It also shows in their long working hours, in all days in a week without any complaint.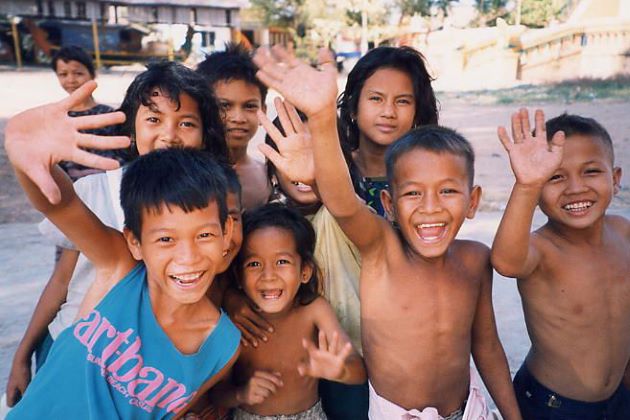 Cambodian People & Their Greetings
Enthusiasm and welcoming are the innate traits adding to the charm of people's life. They are delighted to show their homeland with foreigners. It simply comes in the form of legends, stories about their country. Don't be surprised if native people with seemingly nothing offer to invite you to join their family life if you would like to know further information about their home village.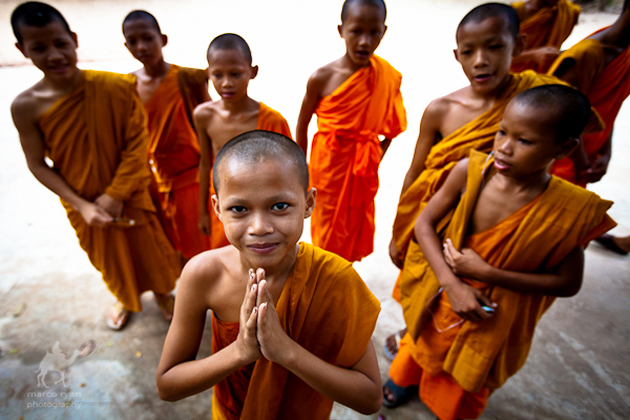 All in all, Cambodians personalities could enable them to come to great hosts. Enjoying Cambodia packages tours and you have nothing to complain about inhabitants here.