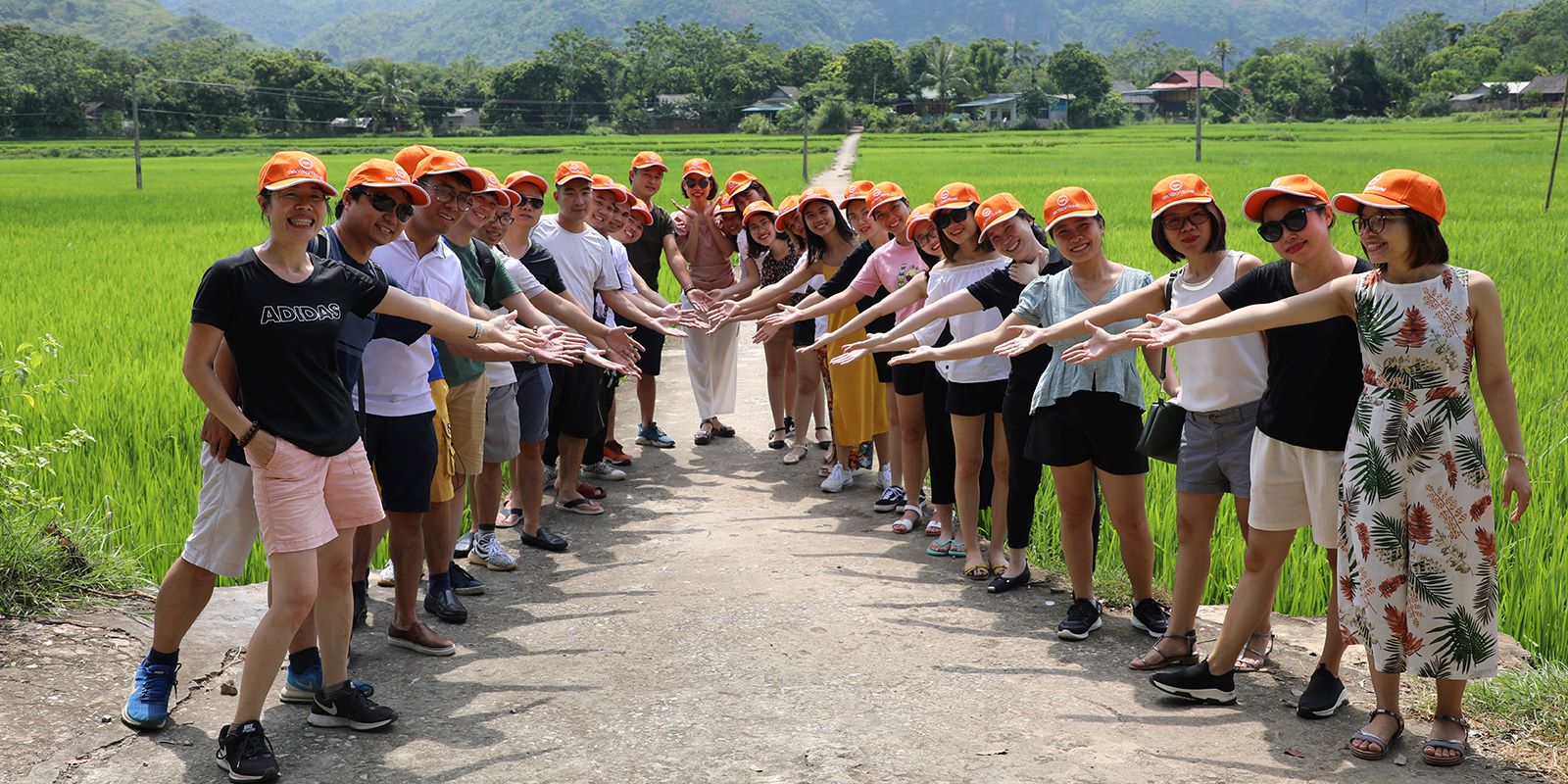 "We know you are unique, so we're here to create the unique experiences for you"
About Go Cambodia Tours
Go Cambodia Tour is one of the best Cambodia tour companies that specialize in customized and creative Cambodia Tours. As a local travel company committed to providing the highest quality, we treat each traveler as an individual. As no one is the same, then none of our trips are the same. We serve those who want to have a genuine experience, to see the destination for what it truly is those who demand or expect the best of things, knowing that what makes or breaks your vacation is in the fine details and "See Cambodia Your Way".
We've been building our team for over 18 years, handpicking our team of Cambodia specialists, guides, drivers, and experiences throughout Cambodia. As locals, we know secret routes to stunning scenery, hidden history, and hidden problems – like unsettling tickets, visas, and local restaurants.
Unlike overseas travel companies and travel agencies that mainly sell only fixed tours, we work with you to create your own unique trip, which suits you. Every Cambodia trip is designed to your interests, with 1:1 help from your own dedicated Cambodia specialist, every step of the way!
 We have a passion for the peculiar trips that are memorable and authentic whenever or wherever we can take you on the most highlights of Cambodia, where you can see the parts of Cambodia that interest you most, on your dates, with your driver and guide.
Our team serves over 1000 satisfied customers a year, winning TripAdvisor's certificate of excellence year on year with 5-star reviews.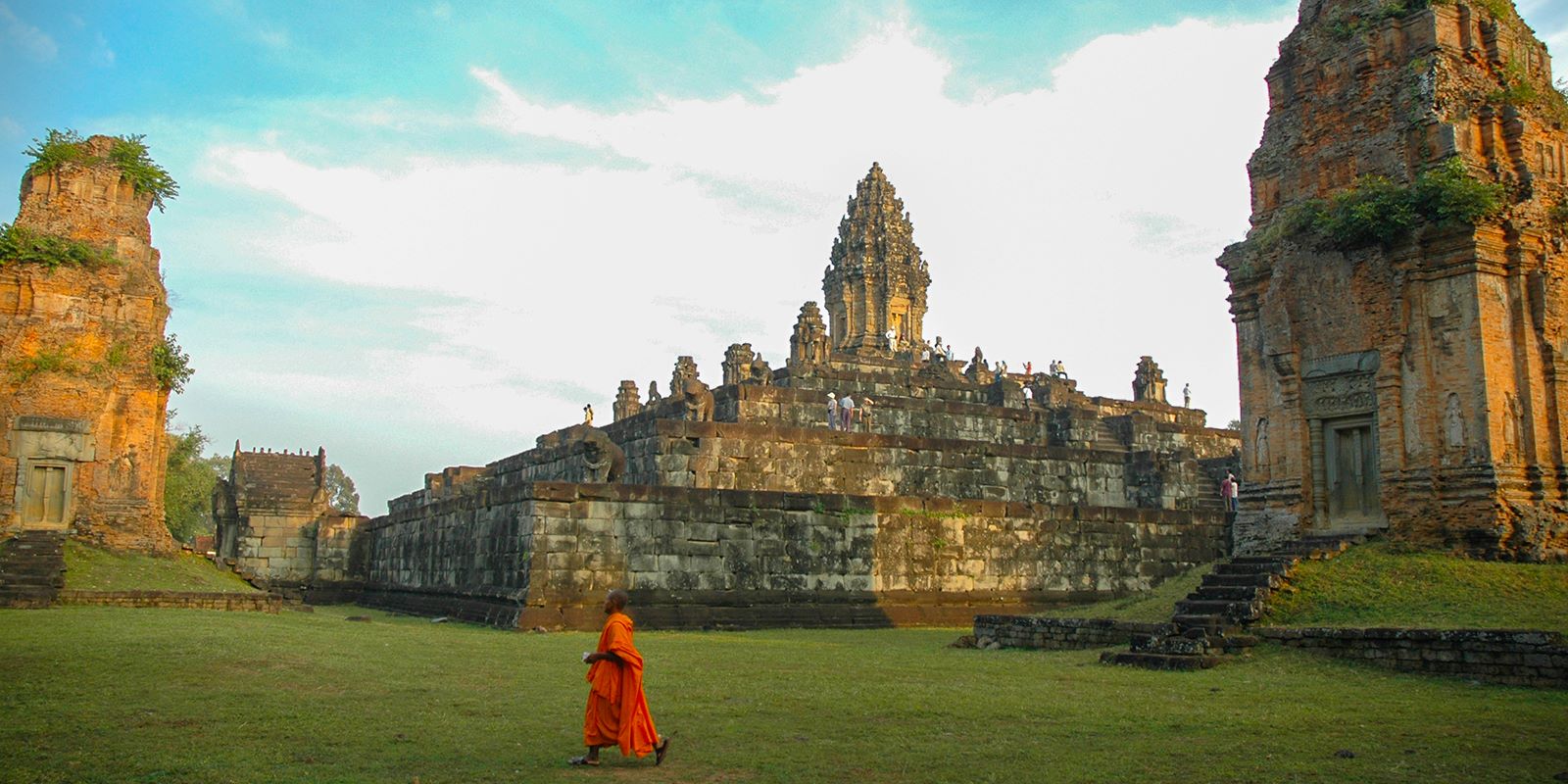 Our Story
In 1997, during the Asian economic crisis, after several years working as an interior designer, we changed careers and became a tour leader. we immediately fell in love with tourism and began working as a tour leader for a global tour company. We love to show people my beloved motherland, Cambodia, and we have also been privileged to take many groups of Western tourists to Lao and Vietnam.
In early 2006, we founded Go Cambodia Tours which has luckily become a trustable tour company and one of Cambodia's leading local tour operators. But we remain ambitious for Go Cambodia Tours, aiming to make it the best local tour operator in Indochina. We have already opened an operation office in Siem Reap, Cambodia, Luang Prabang in Laos, Hanoi and Ho Chi Minh in Vietnam. We love to think of Go Cambodia Tours as a family, but insist on the highest standards of professionalism. Apart from running the business and training the staff, we love photography but amateur photographers. As you see, most of the photos in the itinerary took by us. Travel with Cambodia Tours, you never alone!
Go Cambodia Tours in Numbers
18
years' experience in tailoring individual Cambodia Tours
+1000
customers served each year
+50
team members of Go Cambodia Tours
3
representative offices in Cambodia - Laos - Vietnam
6
certificate of excellent  for years in a row by Tripadvisor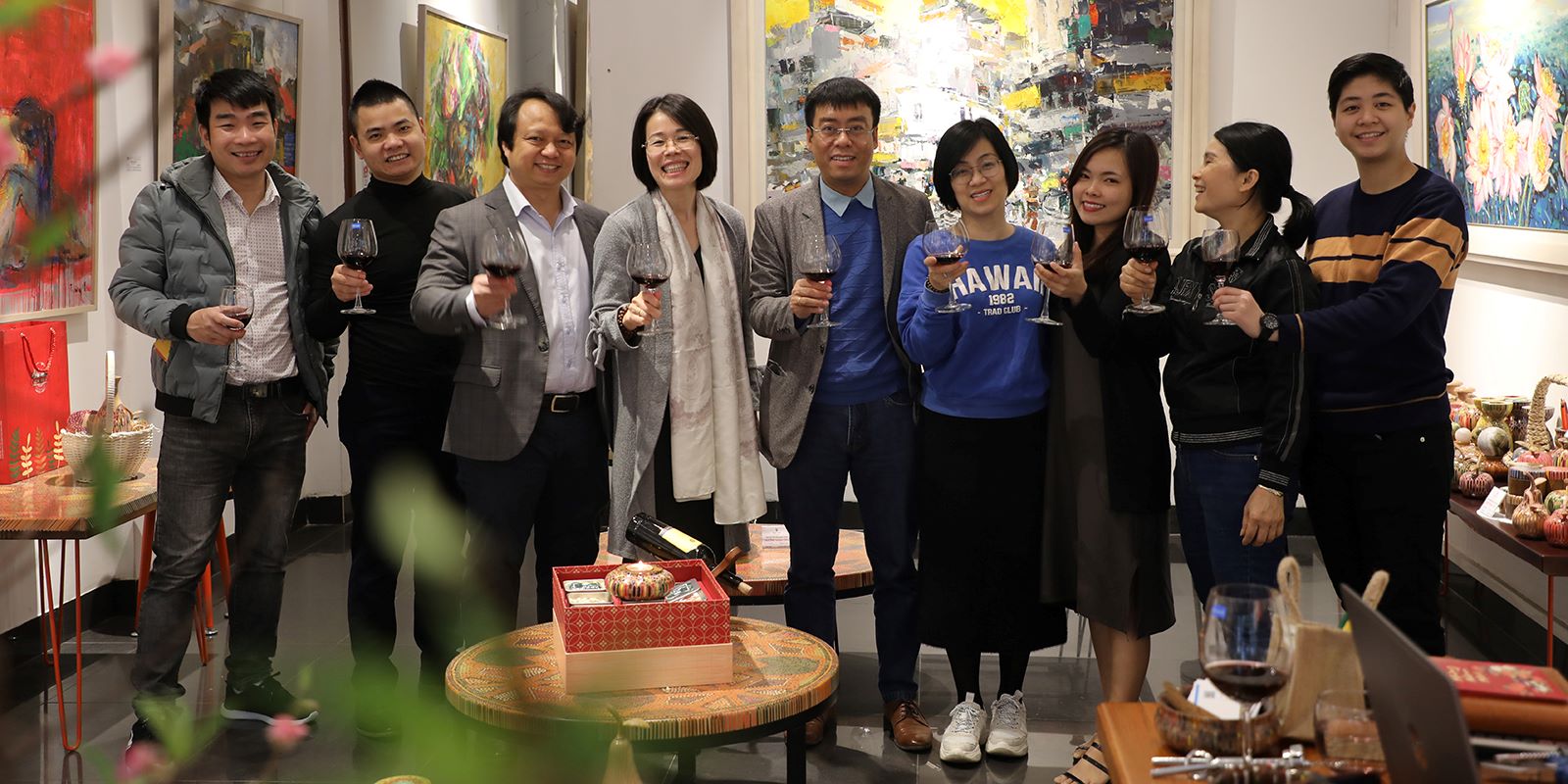 Our Promises to You
There are 7,5 billion people in the world and each of us is different. So, the way you book and take your Cambodia Tours, Cambodia Vacation, Cambodia Family Trips, Cambodia honeymoon tours, or Cambodia Beach Holidays will put the print in your lifetime. Everything is personal, and our promise to you is to treat every customer as an individual and find the trips suit to you most. We also promise that you're not alone if you take a solo trip, we always support you whenever you need. To go to the final, your trip to Cambodia will be an unforgettable memory in your life.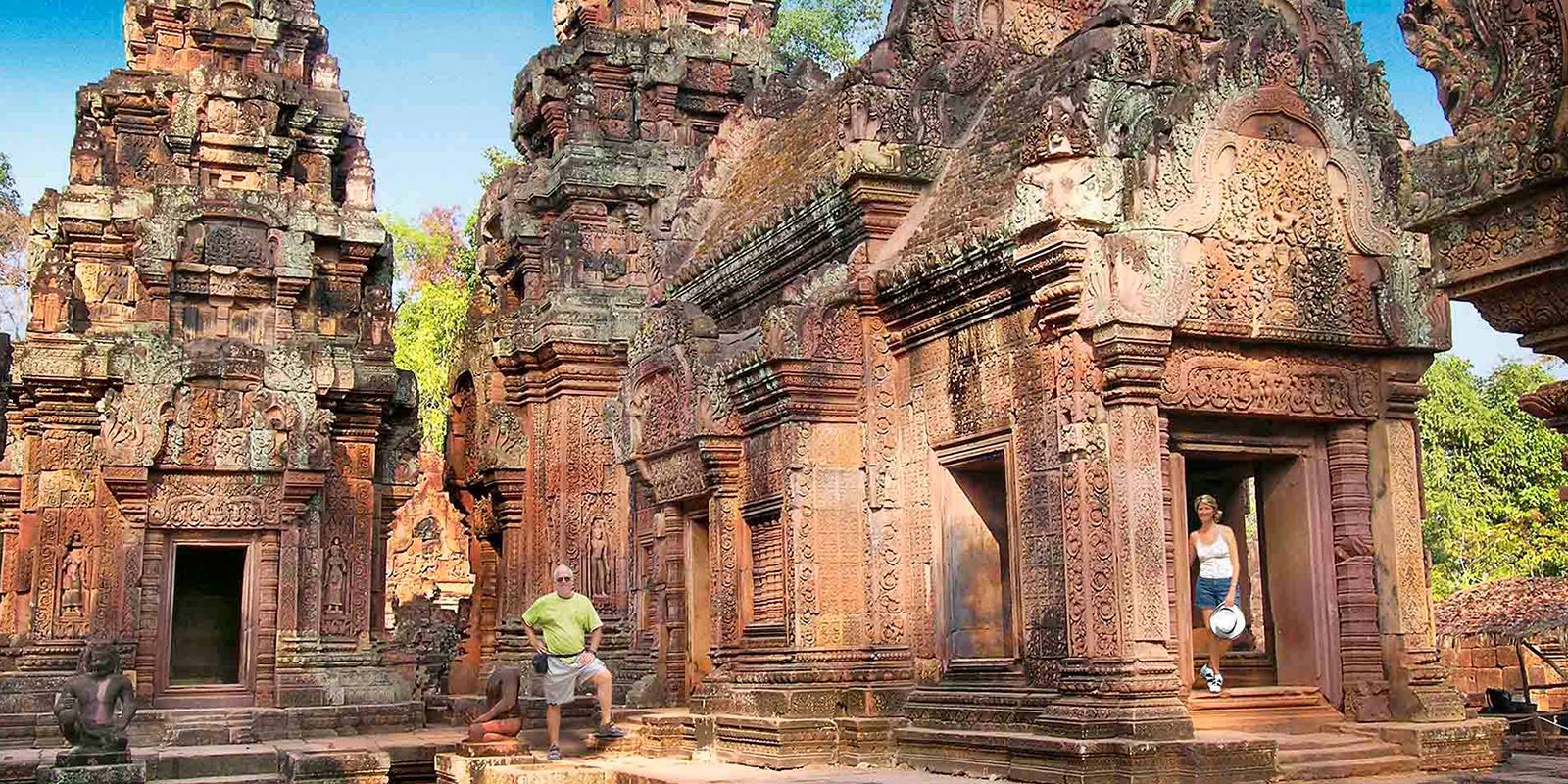 Why Travel with Go Cambodia Tours
"At Go Cambodia Tours, we always focus on delivery a true value to our clients. We know that our customers expect the very best, every moment of every trip day. And we seriously challenge ourselves with the goal to deliver an experience beyond the expectations of our clients, each and every time when they travel to Cambodia."
Safety Commitment

Hotels or Resorts
All of the accommodation must be well chosen and arrange, we make sure that all the booking is the process exactly the same Confirmation Voucher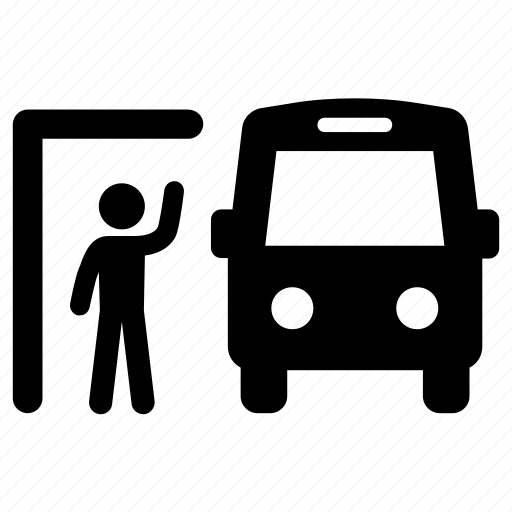 Transportation
Good conditions vehicles (air-conditions, clean, tidy…) Experience driver/s and always on times. The driver must be trained on how to server tourist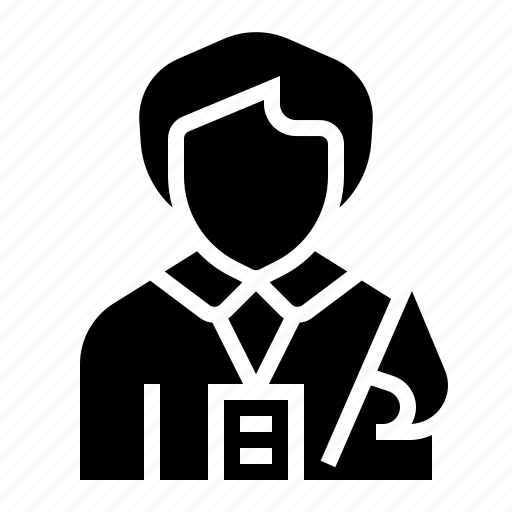 Experienced Local Tour Guide
Finely attuned to your personal expectations & connected to the people, culture, and deliver breathtaking moments.

24-hour Emergency Cover
Our tour guide, tour leaders & tour operators turn on their cell phone 24 hours/day in case of emergency & you need their assistance. After check-in any hotels or resorts, they need to make sure everything well-organized.

Travel Insurance
We do not put the Travel Insurance in our tour packages to Cambodia, Vietnam & Laos. Insurance is compulsory when you travel with us.

Pre-tour Inspection Visits
Since we build any tour packages, our tour operator and the travel advisors must inspect all of sites, restaurants, hotels…to make sure we offer the best available services to customers. In most of the cases, our tour operators are aware of all unexpected things that may arise during your trip.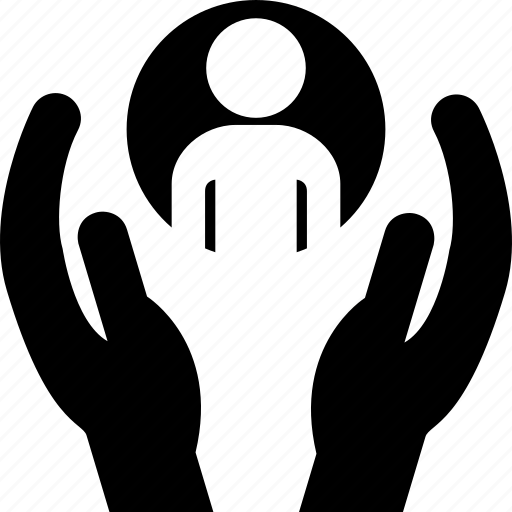 Safety First
We consider safety is our first priority, so on any trip, you will be well care and all of our tours will avoid any risk that may arise during the trip.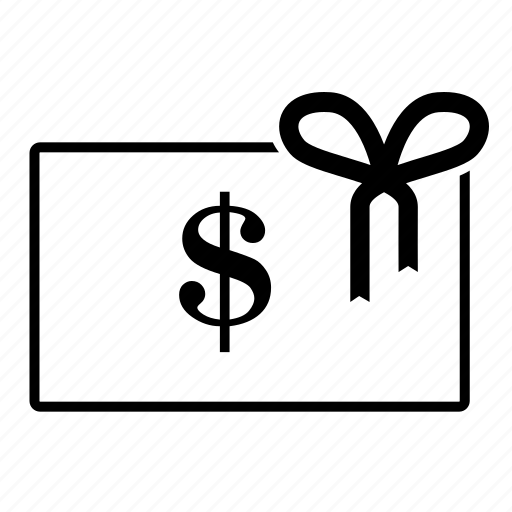 Services Confirmation Vouchers
All of the services we provide we always issue the Services Confirmation Vouchers. In that voucher, we have listed clearly all the services bought by clients.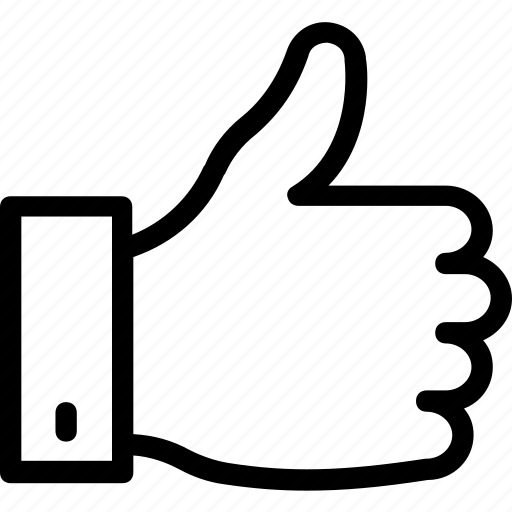 Well-plan Cambodia Trips
All of our tours are designed to strike the balance between touring, relax and fun. We always create unique experiences for you to participate in the local culture and activities. All trips are well-organized to the last details.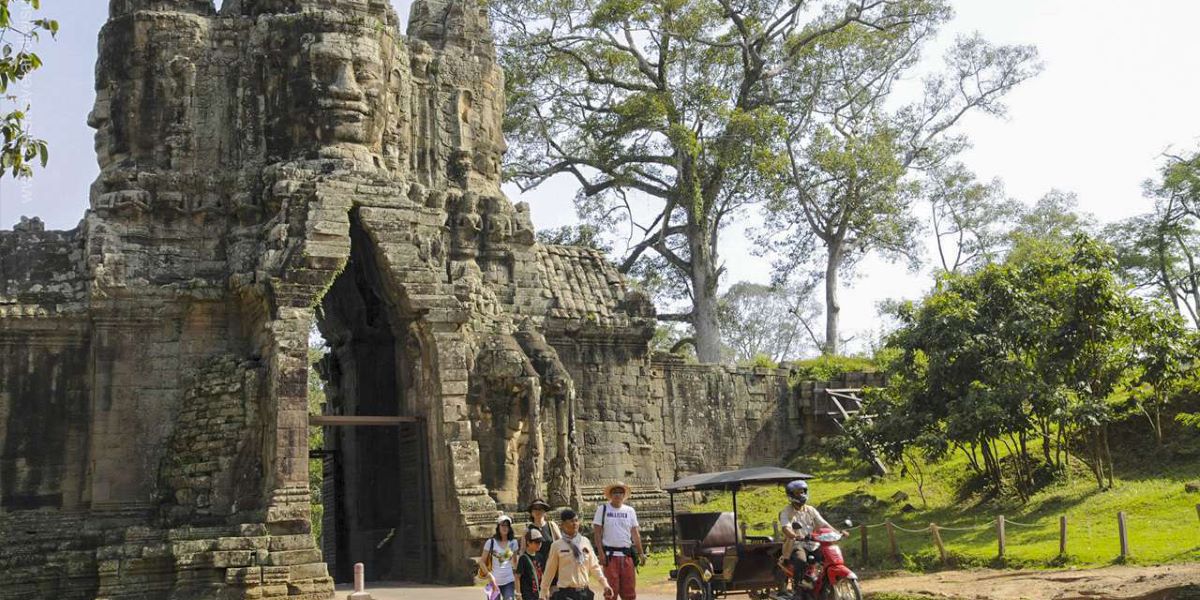 Many of our customers have returned to travel with us year after year and from one country to another (we operate tours and travel services in Vietnam, Laos, Cambodia, Myanmar, and Thailand) because of our excellent services. We are an entire team who proud of our selves on providing a friendly, personal and professional level of service to ensure that any tour in Cambodia will be operated well and effortless.
We are absolutely confident our tour prices are competitive and match the quotations. All inclusions and exclusions are extremely clear mentioned. There is always the price valid in our quotation has been sent.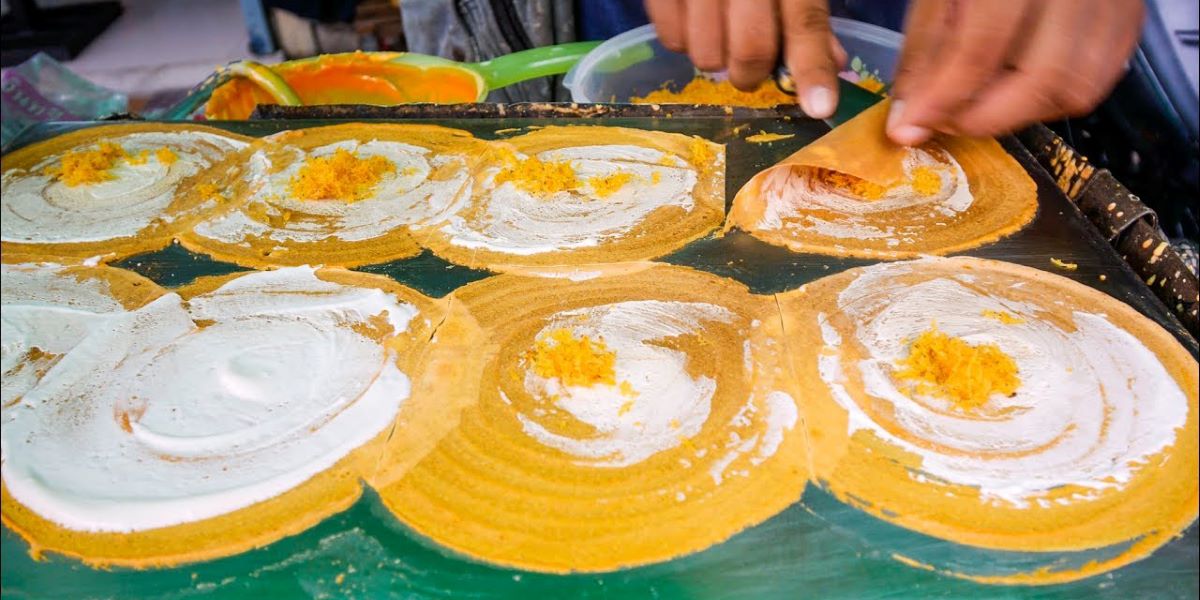 We have many long-established partnerships which ensure that the prices we offer are highly competitive, without compromising on quality and safety. We are big enough to have power in buying good prices from our services providers, and we pass that to our clients. And we are small enough to offer great personal care.
We are a Member of many Organizations & the Press Just Love Us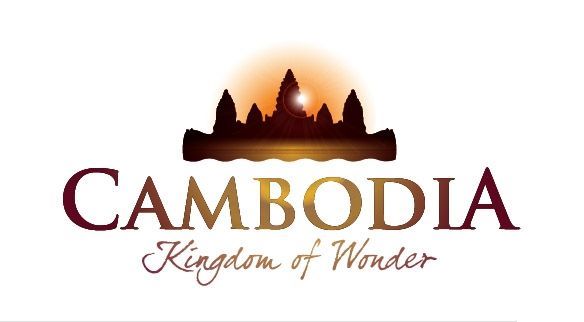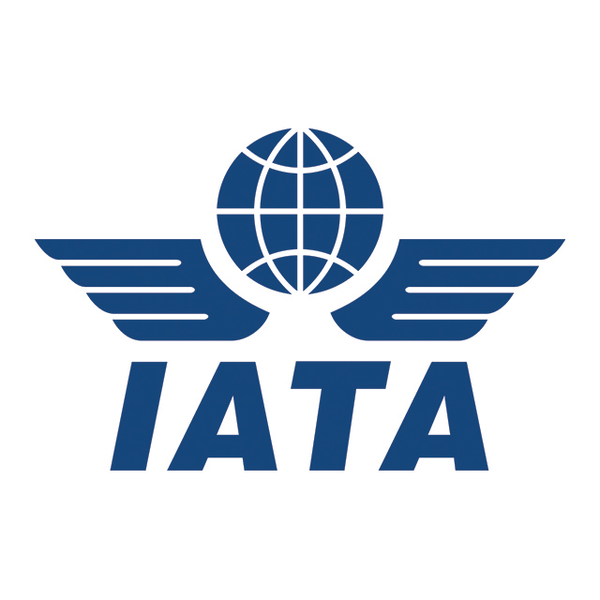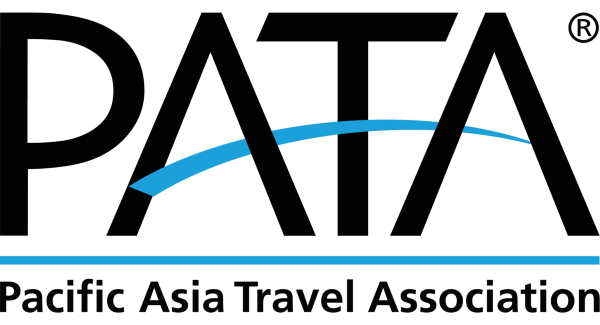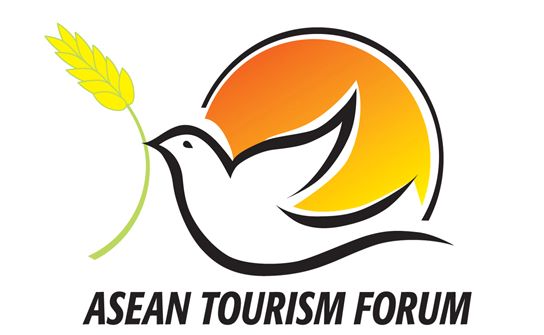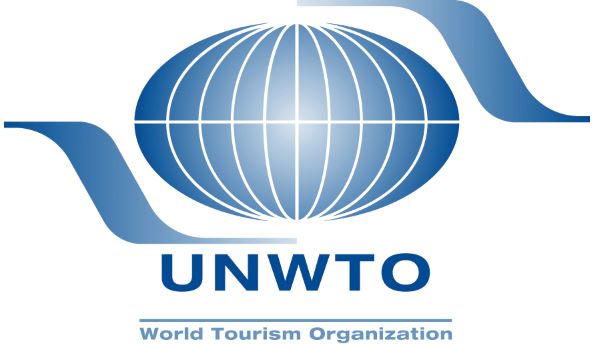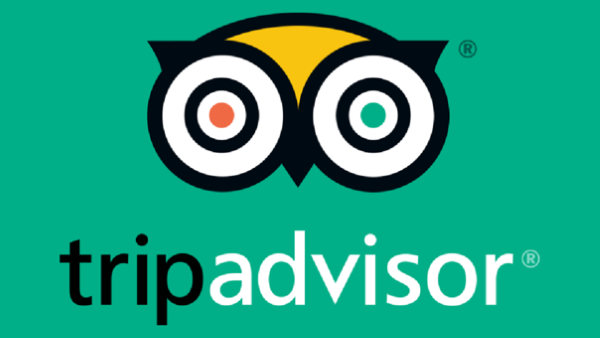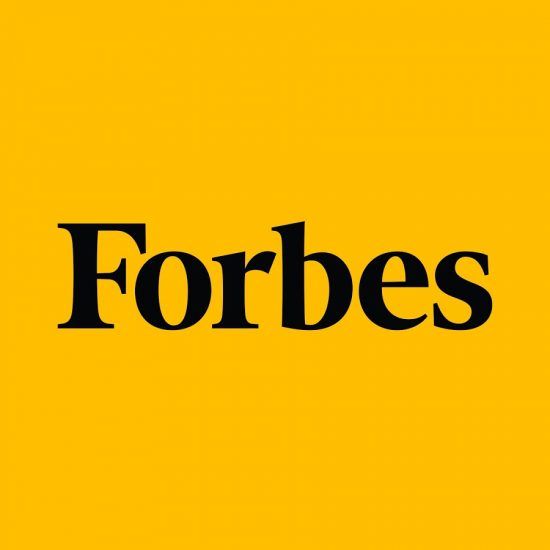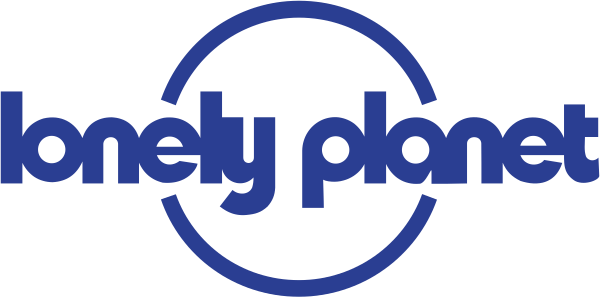 What Clients Say About Us