AirAsia added its new air service to Sihanoukville in Cambodia with a frequency of four flights weekly departing directly from Kuala Lumpur in August 2017.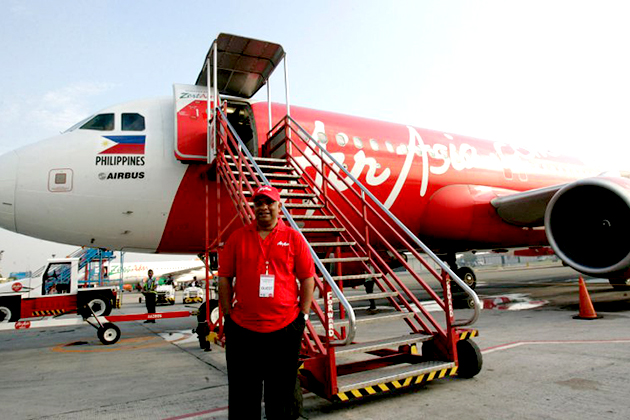 Sihanouknille is set out the third route network which is operated solely by AirAsia known with the flight code AK in Cambodia. It is also believes that tourists will be served with unrivalled services to experience the most unforgettable moments in the stunning seaside destination of Cambodia.
According to Spencer Lee, the head of the airline's commercial, they want to guide the aviation market to unveil the interesting destination with several covered and untouched gems needing discovering. The first and leading Malaysia operator of the exclusive route will also try to explore savage treasures of others land in Asia to the international public. AirAsia also claimed that they target at develop the tourism services of Sihanoukville by connecting people from the unique city to others ASEAN's regions through their extensive system which resembles the way Luang Prabang, Banda Aceh and Bhubaneswar were introduced.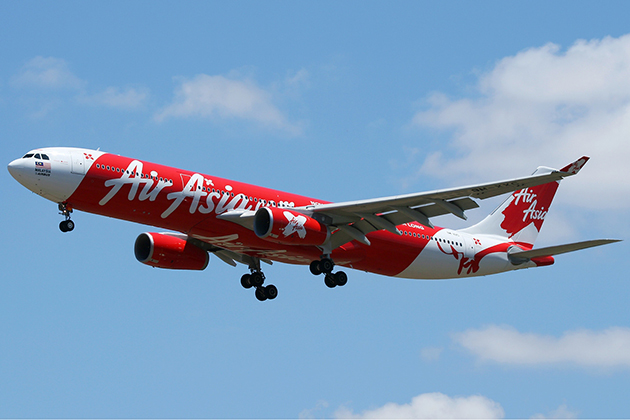 Moreover, the carrier launched its route connecting Kuala Lumpur to Phnom Penh-the Cambodian capital city and Siem Reap with a weekly 14-flight frequency weekly flights to simplify the experiences of sightseers in their Indochina tour.
Known as the fourth largest city in the south-western Cambodia, Sihanoukville is honorably named by the Cambodian former king, Norodom Sihanouk. The spectacular coastal destination owning its unspoiled beaches is considered as the most explore-worthy journey's end for tourists touring Cambodia.