Dear Sophie,
As karma, we found this tour on the internet when we were finding the information about Cambodia Tours. Then, We decided to contact them, and we got a very fast reply and Tracey gave me many good options for the tour. We chose 10 days Panorama of Cambodia which we thought that it was the whole of Cambodia, and the tour we found. In these days in Cambodia, we really impressed with the sights and the places we visited. Especially, Angkor Wat which I read a lot on the internet, but it seemed that it was not enough until we heard its story from our tour guide, Sokleng. We learned a lot about Cambodia history, culture and Cambodia everyday life. It was amazing!
During my trip to Cambodia, everything was good. We also had a chance to talk with local people. Although we didn't speak the same language, we felt warmly from them.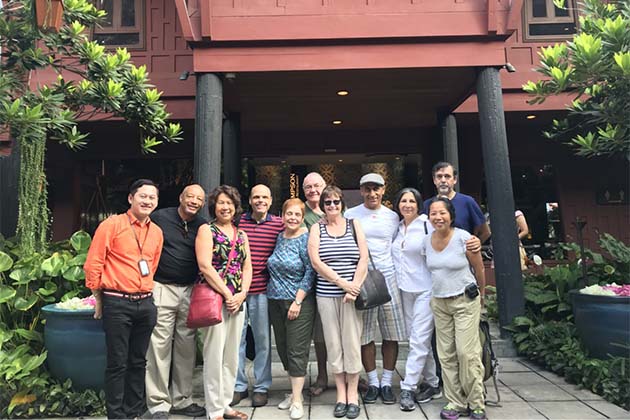 We would like to thank Go Cambodia Teams for your good care and we felt the warmth as our family during our tour in Cambodia. Surely, We will back to Cambodia once again.