Cambodia has been off limits for decades before its pristine beauty is presented to world's travelers. A typical Cambodia vacation offers all kinds of splendors that satisfy many types of travelers, from independent backpackers to luxury tourists who wish to stay in style and comfort.
Tourism in Cambodia has been booming for the last two decades thanks to easier access to the famous Angkor complex and the country's stunning islands. However, mass tourism remains largely restricted to few famous attractions such as Angkor Wat, Siem Reap, Phnom Penh, Sihanoukville, and Battambang. Common attractions bring Cambodia to the world's tourism map, but this beautiful country has so much more to offer. It's interesting to get off the beaten track in Cambodia and soak in the country's beguiling charm and explore an untouched side of it.
Kampot
Long gone the days this riverside town was described as "sleepy", today's Kampot is transforming into a lively tourist destination with many good restaurants, bars, and pubs. But that doesn't mean this town has given up on its signature riverside lounging and the dreamy atmosphere that it is known for.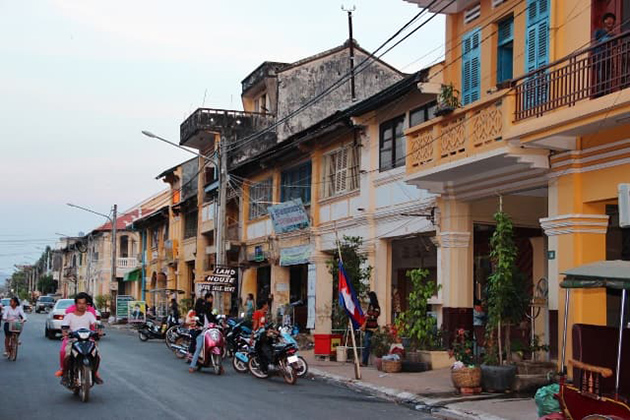 Kompong Thom
Kompong is Cambodia's second largest province and also the perfect place for those wanting to escape the madness of Cambodia's main tourist attractions, yet still on the hunt for some spectacular destinations.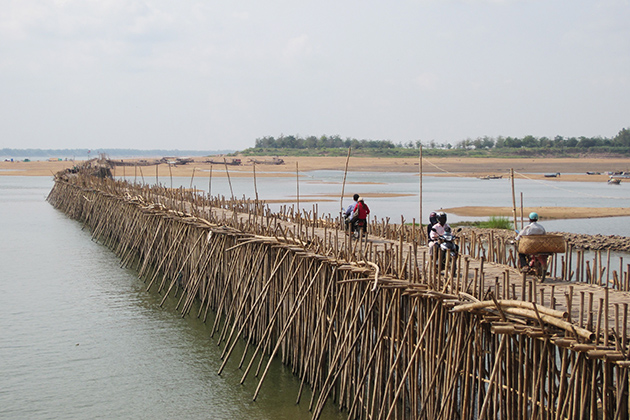 Kompong Chhnang
Some of Cambodia's most spectacular and easily accessible sceneries are in Central Kompong Chhnang province, while the provincial capital of the same name is one of Cambodia's most picturesque and photogenic regional towns. Steering through the watery streets of Kongpong Chhnang in a tiny wooden boat as the late afternoon sunlight puts a shimmering coat over the river is a gorgeous way to end a day.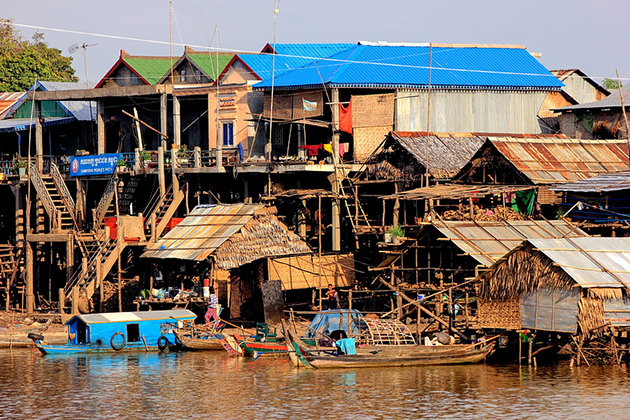 Sen Monorom
Little-known Sen Monorom is the capital of Mondulkiri, famous for its abundance of wildlife with thick forests, thunderous waterfalls, and hills that stretch to the distant horizon. In the center of this overgrown village are two lakes, leading some dreamers to call it 'the Switzerland of Cambodia'.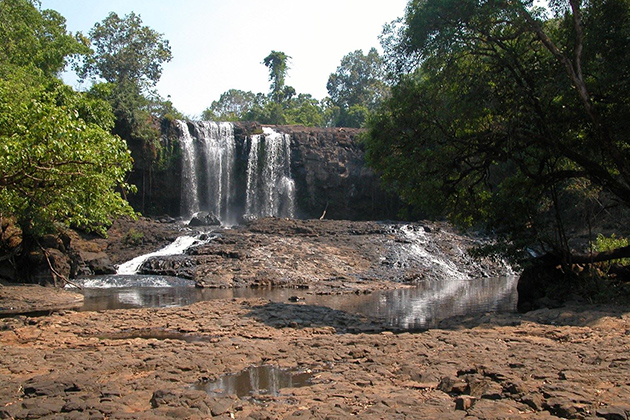 Chi Phat
Tucked between a mountain and a river, Chi Phat is an idyllic two-street village that offers travelers an opportunity to explore the Cardamoms ecosystems and contribute to their conservation at the same time. Chi Phat also offers plenty of exciting activities ranging from bird-watching, kayak trips to expeditions, all designed to let visitors enjoy Cambodian nature to the fullest.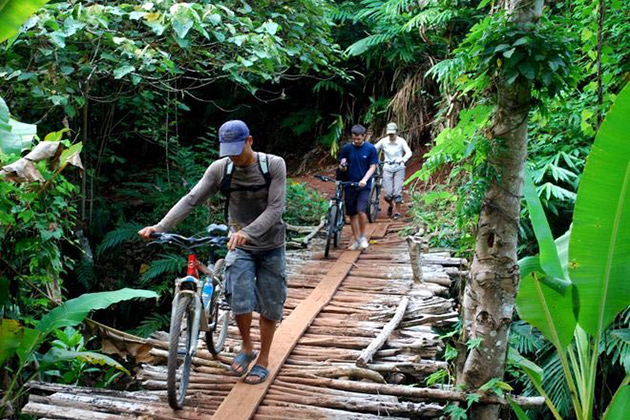 Khmer Ruins
Ruins from great to small scale are scattered across the country, making it hard to decide where to start your exploration. Visiting some Khmer ruins is a crucial part of any Cambodia tours if you want to learn about the richness of the country's culture and history.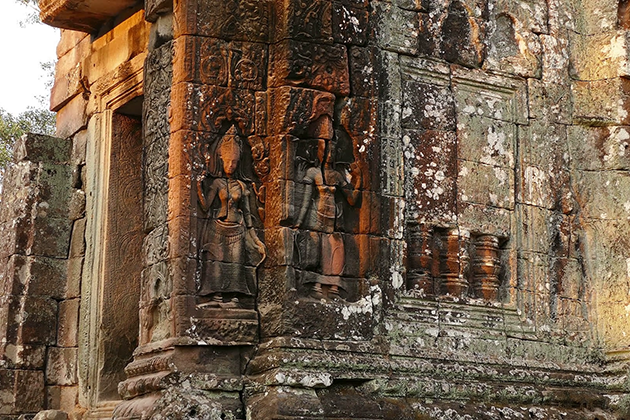 Tropical islands
The islands off the coast of Cambodia are gradually turning into great tourist destinations with new construction of accommodations, bars, restaurants, dive shops and so on. These tropical islands are no longer deserted island paradises, but they still manage to keep a serene ambiance that is not easy to be found elsewhere.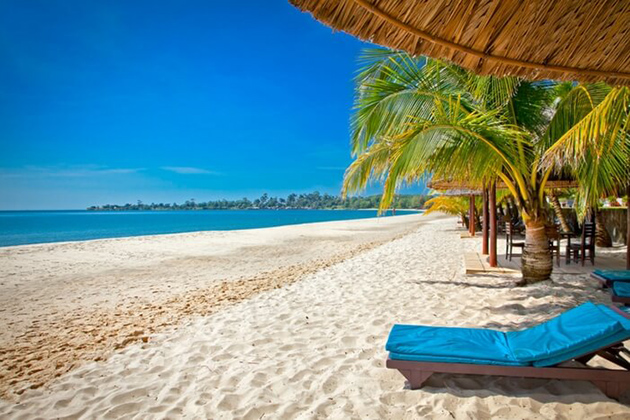 National parks
Unlike some of its neighbors, there are not many national parks that can be found in Cambodia. But for the dedicated nature lover, Virachey National Park in northeast Cambodia is the perfect place to visit. If you're a coastal nature lover, you may find Ream National Park and Bokor National Park are of interest. Kirirom, Cambodia's first national park, is also a great national park to visit.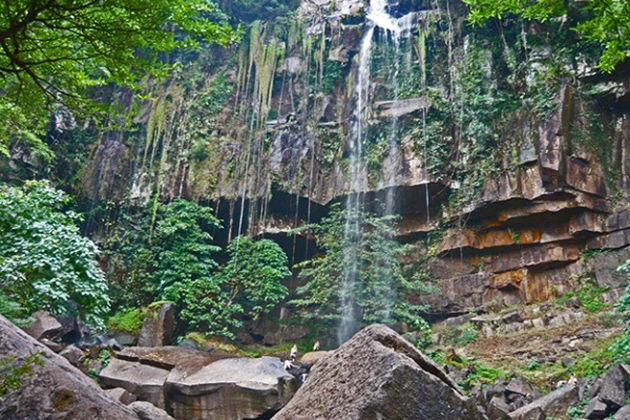 Eco-tourism
Although there aren't many national parks in Cambodia, eco-focused activities are actually booming. When you're in the west, you can go trekking into the Cardamom Mountains from Koh Kong. There are also trekking possibilities from nearby Chi Phat. In the north, Cambodian forest adventures at Betreed beckon. To the east, Sen Monorom is a place for eco-tourism activities revolving around elephants and sustainable tourism.