If you are a budget traveler or not homestay experience in Cambodia is good choice for you to enjoy a peaceful space offering a chance to mingle with local culture and tradition. Nowadays, you can omit the conception that homestay is something cheap, messy and low quality. We highly recommend our customer to take a look at useful website homestay.com to find for yourself warm place and enjoy your trip.
Homestay can provide quality and affordability, homestay is a great value accommodation option for people of all ages to experience once. You also have chance to live with hosts which are local people bringing real experiences to your trip. It time for you to forget guide books and see the world differently. We believe that homestay is precious chance for tourist to discover rustic music, authentic and unspoiled gems. Because you will do what locals do, eat what they eat and experience realness of place where you are visiting. Here we suggest few reliable homestays that you may be interested in.
Real Homestay
It only takes you 20 minutes driving from airport, town center and 30 minute drive from Angkor to this homestay.
They are a family with Maden, his wife Sophon and three lovely children living about 8km away from down town area in a beautiful fresh landscape. Maden will help you book transport and provide tour information. They also manage special dinner for guests who want to try the real Khmer cuisines and hospitality in an open space of village.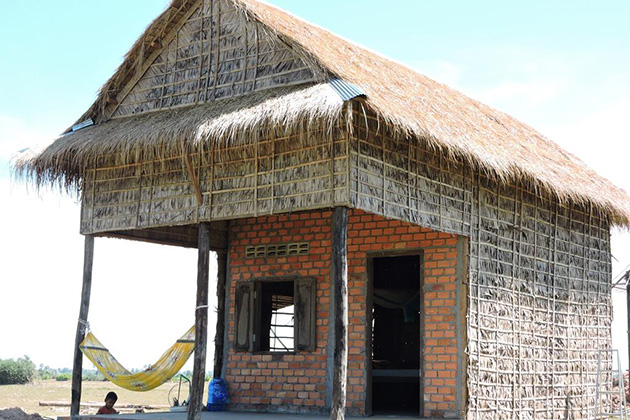 Your stay included breakfast and special Khmer food for dinner. A minor inconvenience is they are living in a village and there is no official address, so you need to contact directly to Maden for help. He would prepare transport to free picking you up.
Papaya
Tola who is the host of this homestay and his family of three children live in the village nearby Siem Reap town. They offer their bamboo huts and others in the area for guest to explore their lifestyle, their culture and their food. The family lives provide social benefits to others in the town by their tourism objectives. The income they gained from their business is used to support other unfortunate children to have chance to access to education.
Although his house is located at countryside, it is equipped with modern facility like internet, computer, laundry. When stay at Tola's homestay, it also includes a light breakfast cooked by hosts.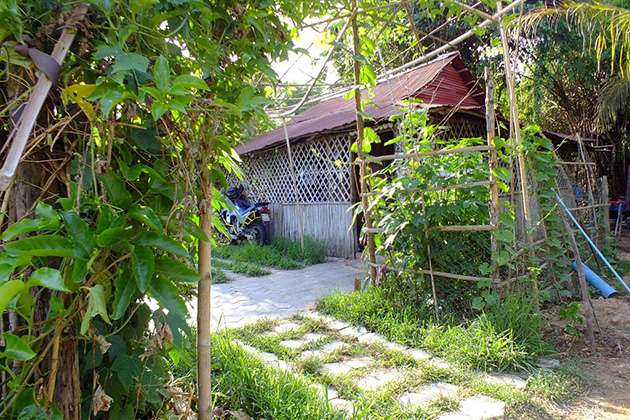 Hostel Salakamreuk
This homestay is owned by a family with 2 little boys. The house is just 5 minutes from Old Market and 15 minutes to the Angkor Wat Temple, one of the seven wonders in the world. It only takes 7 minutes from the Royal Residence, and very near to Vat Damnak, which surrounded by lovely restaurants and shops.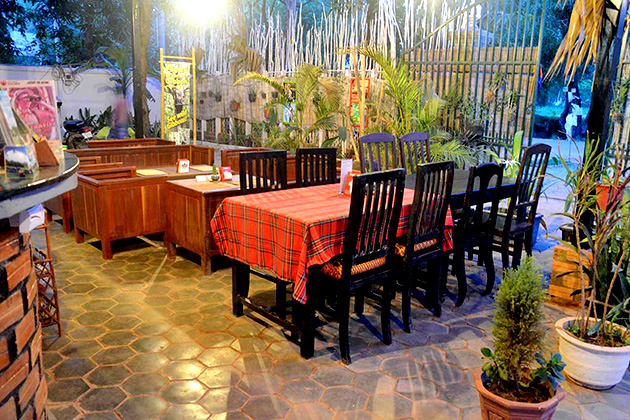 Interestingly, the host is a local tour guide and English teacher at a non-profit NGO school. Therefore, she confidently can help share more knowledge about travelling in Cambodia.